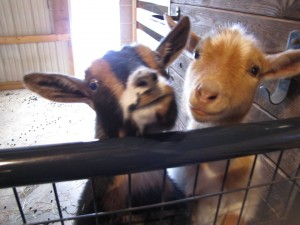 Junior
Grand Champion-Best in Show
–
Ryndak

Ridge Soraya

   2014 Maryland State Fair AOP Junior Champion…  2014 Baltimore County Fair Junior Champion…. 2015 Baltimore County Fair Reserve Grand Champion…   2015/2016/2017 MD State Fair 4-H Grand Champion 2017 Best Doe in Show…
  2015 LA + + V + 83

Soraya was the first kid born on our farm.  Her name means "Princess in Persian" and  it is a variety of sunflower, which is her mom's name, so this name was fitting for her.
Dam: Sunny Daze Sunflower
Sire: Sunny Daze Ziggy Stardust

Ryndak Ridge Soraya ADGA/MDGA 2014 Junior Grand Champion earning her ADGA Dry Leg!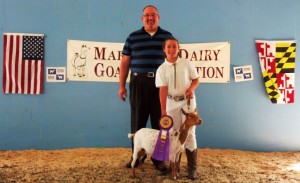 Ryndak Ridge Soraya was Best in Show Junior Doe for the ADGA/MDGA 2014 Junior Doe Show with Judge Ed Jodlowski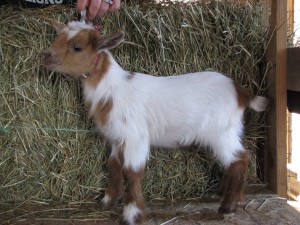 Ryndak Ridge Sadie

DOB: March 5, 2015
Dam: Sunny Daze Daizy Sire: Sunny Daze Starbuck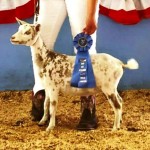 2015 MDGA Youth Show JR Champion…. 2015 MD State Fair Junior Champion